Fall + Regrowth Essentials
$79.99 $90.00
Heal your hair from root to tip with this essential combination of the BioRoyale Fall + Regrowth Overnight Oil & After Shower Serum. The oil nourishes and conditions your scalp deep within and the serum helps to regenerate hair follicles and lock in moisture. Suitable for even the most dry and damaged hair, you will feel a difference in your hair texture instantly.
Reduces hair fall

Promotes hair regrowth

Restores moisture

Fortifies follicles

Prevents premature greying

Active DHT blocker

Sulphates and parabens free
---
Awarded by Experts, Reviewed by You
RATED 5/5 ON REDMART, LAZADA AND FACEBOOK
"Have actually been using it for 2 years now. Very happy"
-BioRoyale Customer
"...it's worked wonders for not just my hair, but my scalp too! My hair feels and looks more awake and there's a noticeable bounce and liveliness to it. My friend who recommended it to me has had considerable hair regrowth too...it's much fuller looking and he looks 10 years younger!"
-BioRoyale Customer
"Used this thanks to a recommendation and my hairfall has reduced significantly within weeks! I now share this with my friends and family."
-BioRoyale Customer
"I've always had frizzy hair and hair loss problems (especially when I tie it up too tightly) but this product makes my hair feel so good! Much smoother and silkier so I'm more willing to let it down instead of tie it up now! Also, it smells pretty good, not like those harsh salon products."
-BioRoyale Customer
"Fantastic product. I felt good volume and texture in just a week. super high quality product."
-BioRoyale Customer
"Genetics vs. this product... The product won!"
-BioRoyale Customer
---
ACTIVE NATURAL INGREDIENTS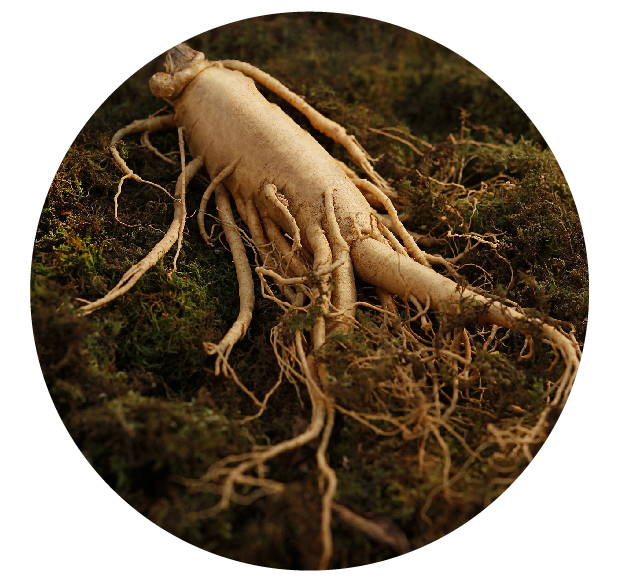 Ginseng
Regenerates Hair Follicles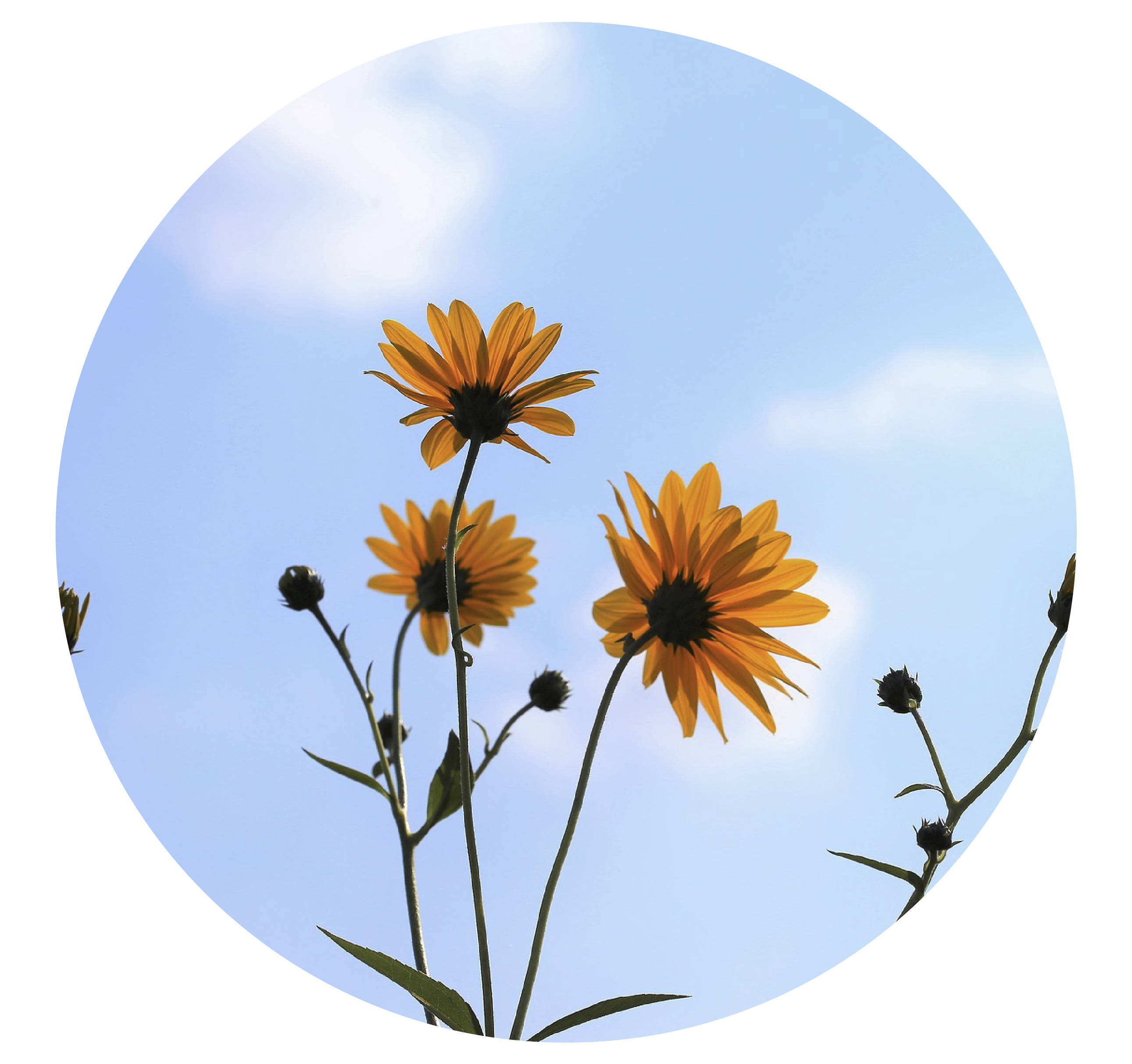 Arnica
Stimulates Scalp Circulation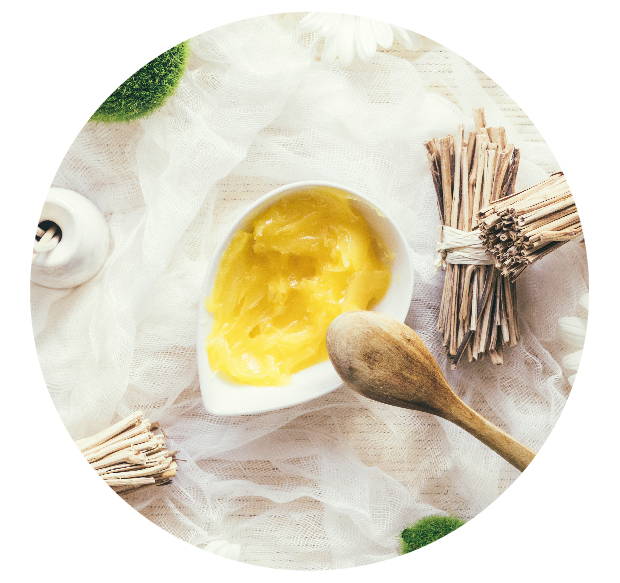 Shea Butter
Deep Conditioner
Acacia
Strengthens Hair and Encourages Hair Growth
Cochlearea
Prevents Hair Loss
Extra Virgin Olive Oil
Moisturizes Hair and Scalp